WHAT WE DO
What we create together with our clients is much more than a container: it is an efficient communication tool, which supports marketing managers to place products in winning positions, on increasingly more complex competitive markets.
Find out more
This is the area given the most attention by Marketing Management in all the main companies, where you can, where you must direct and determine client's purchase choices.


Find out more
PACO PALLET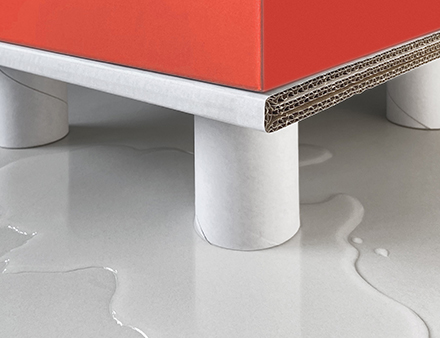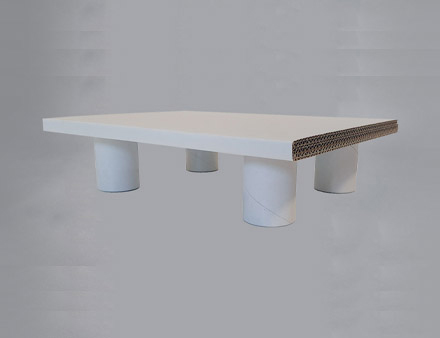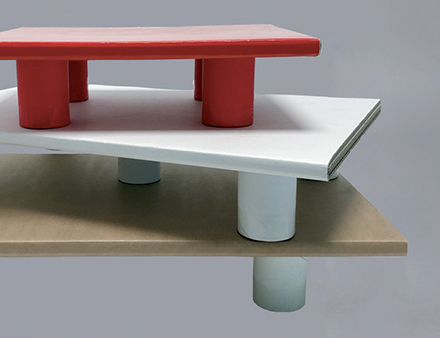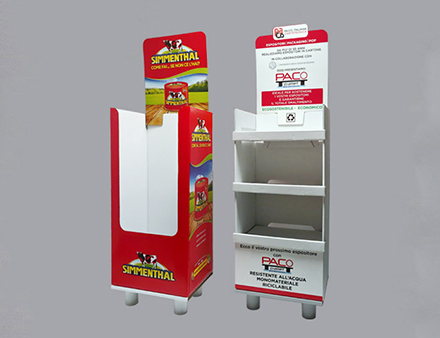 In collaboration with Università degli Studi di Milano we have created and patented
PACO Pallet Waterproof, a minipallet made 100% with cardboard, water resistant, light, with a nice look and always well-shaped.
PACO Pallet matches affordability and care for the environment. It ensures that, at the end of their life cycle, POS displays are not burnt in incinerators but are fully recycled within the paper and cardboard production process.
HOW WE WORK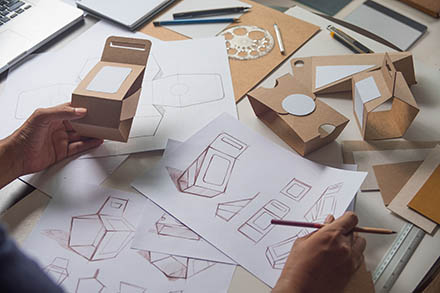 For over 50 years, PA.CO has met the needs of its clients with a tailored-made approach: we evaluate, think and produce every single project based on the technical, aesthetic and economic characteristics of the product itself.
This entire process is totally streamlined thanks to the design, sample and prototype phase.
Find out more