WHAT WE DO
What we create together with our clients is much more than a container: it is an efficient communication tool, which supports marketing managers to place products in winning positions, on increasingly more complex competitive markets.
Find out more
This is the area given the most attention by Marketing Management in all the main companies, where you can, where you must direct and determine client's purchase choices.


Find out more
PACO PALLET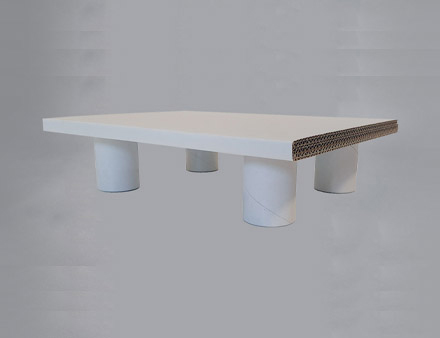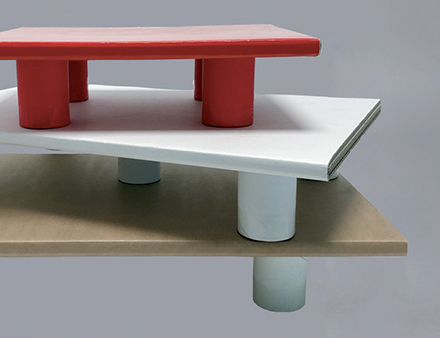 PACO Italiana Cartotecnica industriale, progetti e soluzioni per una GDO attenta alle soluzioni eco-sostenibili ed al riciclo dei materiali. PACO Italiana, da tempo ha rivolto l'attenzione alle costanti richieste per materiali POP e packaging che fossero sempre più orientati ad un riciclo totale.
Nei mesi scorsi, PACO Italiana ha presentato PACO Pallet, il mini-pallet in cartone waterproof che permette di avere espositori e box pallet mono-materiale totalmente riciclabili; inoltre, grazie ad un brevetto appositamente sviluppato in collaborazione con l'Università degli Studi di Milano il mini pallet diventa waterproof e risolve anche il problema di assorbimento dell'acqua con possibilità di collasso dovuta ai frequenti lavaggi nei centri della GDO. Disponibili in tutti i colori e nei formati standard ed extra-standard.
PA.CO Cartotecnica entra quindi a far parte della cosiddetta Economia Circolare mettendosi a disposizione di quegli operatori: produttori e distributori attenti alle tematiche ecologiche. Sono in distribuzione nei centri i primi espositori che montano PACO pallet e numerosi sono i progetti in fase di sviluppo e realizzazione."
HOW WE WORK
For over 50 years, PA.CO. has met the needs of its clients with a tailored-style approach: we evaluate, think, share and produce every single project based on the technical, aesthetic and economic characteristics of the product in question.
This entire process is totally streamlined thanks to the design, sample and prototype stages we always provide for our client.
If requested, PA.CO. can also look after packaging of the finished products and the complex stage of logistics management for the materials, strictly complying with agreed deadlines.
Find out more